Welche Vorteile ein MBA-Abschluss mit sich bringt
Veröffentlicht am 12. August 2020
Mit einem MBA-Studium kann man ganz allgemein das vorhandene Wissen vertiefen oder auffrischen. Darüber hinaus dient ein solcher Abschluss vielen auch als Hilfe, um die Karriereleiter weiter hinauf zu klettern und innerhalb des Unternehmens neue Aufgaben mit größeren Verantwortlichkeiten zu übernehmen.
In jedem Fall liefert das Absolvieren eines MBA-Programms wertvolle Kontakte zu interessanten Netzwerken, das Studium lässt neue Ideen entstehen und es fördert den gedanklichen sowie kulturellen Austausch. Letzteres ist vornehmlich bei einem MBA Studium im Ausland der Fall und kann als zentrales Kriterium in internationalen Konzernen gesehen werden.
Voraussetzung für einen Master of Business Administration Studiengang ist ein bereits abgeschlossenes Studium und mehrjährige Berufserfahrung. Im Vorfeld des MBA Studiums sollte man jedoch ein paar Fragen klären.
Dazu gehören zum Beispiel:
Ist ein Master of Business Administration das Richtige für mich?
An welcher Schule möchte ich den MBA machen?
Möchte ich das Studium im Ausland absolvieren oder an einer heimischen Schule?
Ist ein MBA in General Management sinnvoll für mich oder gibt es Spezialisierungsangebote, die für meine Branche besser geeignet sind?
Möchte ich an einem Onlinestudium teilnehmen oder vor Ort studieren?
Welches Programm kann ich am besten mit meinem derzeitigen Lebenswandel vereinbaren – ein Vollzeit- oder ein Teilzeitprogramm?
Wie plane ich die Finanzierung für einen MBA?
Welche Finanzierungmöglichkeiten stehen mir zu Verfügung, gibt es Stipendien oder übernimmt mein Arbeitgeber einen Teil der Kosten?
Welche Kriterien für den MBA sprechen:
Ein Karrierevorteil in internationalen Konzernen
Der Austausch mit anderen Disziplinen und anderen Firmen sowie Coaching
Die Aneignung von Managementwissen
Ein Türöffner im Karriereleben
Eine Aufwertung Ihres Gehaltes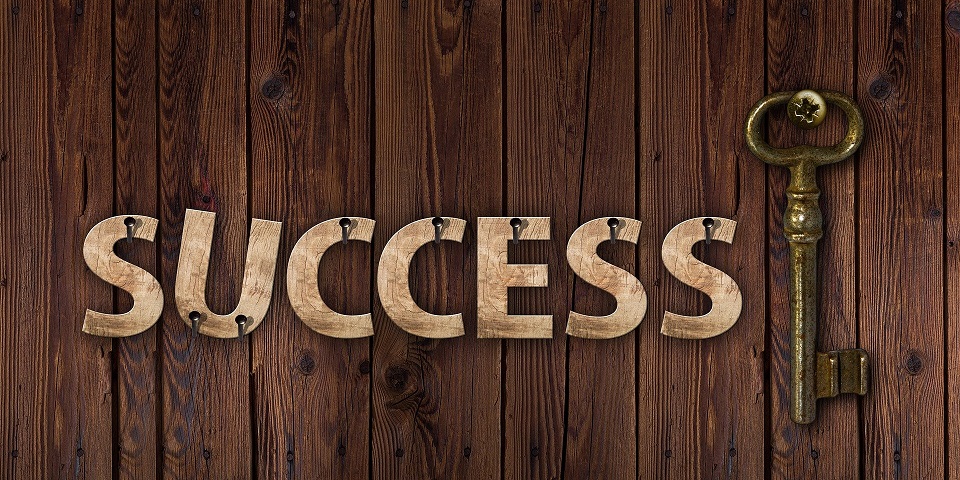 Eine Investition, die sich lohnt
Wenn Sie sich dazu entschieden haben ein MBA Studium zu absolvieren, fließt das Geld nicht nur aus Ihrer Tasche, sondern später auch wieder retour. Zwar liegen die Studienkosten in Deutschland durchschnittlich zwischen EUR 20.000 und 50.000, doch diese Summen relativieren sich, wenn man bedenkt, dass man mit dem MBA-Abschluss in manchen Fällen die Möglichkeit bekommt, das eigene Einkommen zu verdoppeln.
Ob man signifikant mehr Gehalt bekommt, hängt nicht nur vom jeweils erworbenen Titel ab, sondern auch von den weiteren Qualifikationen und Aufgabengebieten, die im Unternehmen übernommen werden. Weitere Kriterien sind die Business School, an welcher der Abschluss gemacht wurde, und die Branche, in der man tätig ist. Die unten angeführte Grafik (Abb. siehe staufenbiel-institut.de) zeigt die Verteilung der MBA Absolventen und Absolventinnen in den unterschiedlichen Branchen. Es wird deutlich, dass nach einem MBA-Studium der Bereich Consulting der beliebteste Wirtschaftszweig ist, gefolgt von IT und Telekommunikation. Die Bereiche Luft- & Raumfahrt sowie Steuerberatung bilden das Schlusslicht.