"Beuth Hochschule für Technik Berlin" am 19. August 2015
Stipendium mit Reisekostenzuschuss der Beuth Hochschule für Technik Berlin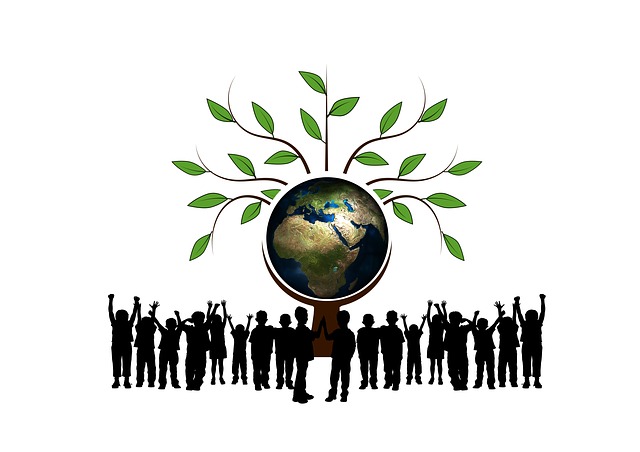 Im Rahmen eines neuen Stipendienprogramms bietet die Beuth Hochschule gemeinsam mit der Renewables Academy jenen 4 Studierenden bis zu EUR 1.200,-, die im ersten Semester die besten Noten vorweisen können.
Diesen einmaligen Zuschuss können die vier Auserwählten dann für ihre Reisekosten verwenden, die im zweiten Semester für die Teilnahme an den 2-wöchigen Präsenzphasen für die beiden berufsbegleitenden Fernstudiengänge Master of Business Administration (MBA) Renewables und Master of Science Energy and Resource Efficiency (ERE International) in Berlin anfallen.
Das Studienprogramm MBA Renewables vermittelt den Teilnehmerinnen und Teilnehmern vielfältige Managementkenntnisse, welche auf die verschiedensten Anforderungen der erneuerbaren Energiemärkte abgestimmt sind. Der Masterstudiengang ERE International wiederum befasst sich schwerpunktmäßig mit dem Bereich Energie- und Ressourceneffizienz in der Energieversorgung, Industrie, im Handel und in der Gebäudewirtschaft.
Die Renewables Academy (RENAC) bietet weltweit Ausbildungen auf dem Gebiet der Green Energy und eine Vielfalt an Geschäftsdienstleistungen, mit denen Kapazitäten für eine nachhaltige Energieversorgung geschaffen werden. Seit der Gründung im Jahr 2008 haben ungefähr 5.800 Teilnehmerinnen und Teilnehmer aus 141 Ländern an einem der angebotenen Ausbildungsprogramme teilgenommen.
Wer sich für eines der vier Stipendien der Beuth Hochschule und der Renewables Academy bewerben möchte, der kann dies noch bis 1. September 2015 tun. Die beiden Studiengänge starten am 1. Oktober 2015.
Ausführliche Informationen zum Stipendienprogramm der der Beuth Hochschule für Technik Berlin und zu den Reisezuschüssen im Bereich erneubare Energie und Energieeffizienz erhalten Sie hier.
Text-Quelle: www.beuth-hochschule.de
Bild-Quelle: Pixabay