Informationsveranstaltung an der Hochschule Muenchen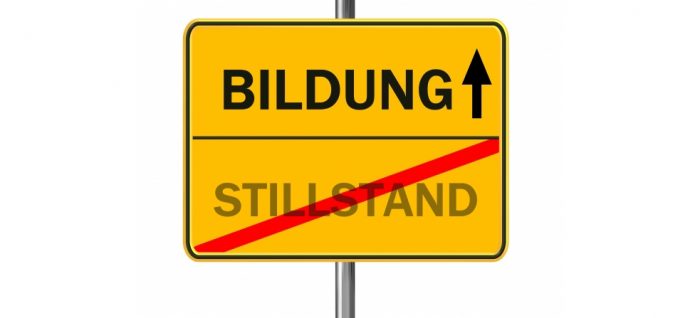 Studieninteressierte, welche das Programm MBA & Engineering absolvieren möchten, sind herzlich eingeladen, sich bei diesem Event ausführlich zu informieren und ihr Fragen zu klären!
Diese Informationsveranstaltung der Hochschule Muenchen kann ohne Voranmeldung besucht werden.
Der Studiengang MBA & Engineering richtet sich an berufstätige Akademiker/-innen, die sich parallel zum Job weiterbilden möchten. Über zehn Jahre Erfahrung, hochqualifizierte nationale und internationale Dozenten aus Hochschule und Industrie sowie viel Engagement machen unseren Master of Business Administration and Engineering zum Erfolgsrezept für Ihre Zukunft!
Die Hochschule München ist Bayerns größte Hochschule für angewandte Wissenschaften und deutschlandweit die zweitgrößte ihrer Art. Im Herzen einer der großen europäischen High-Tech- und Wirtschaftsmetropolen sind wir der konsequenten Ausrichtung auf die Praxis verpflichtet – in der Forschung und in der Lehre.
Event-Details
Veranstalter:
Hochschule München
Ort:
Lothstr. 64, Treppenaufgang C oder D im R-Gebäude (roter Würfel), Raum R 2.086, 80335 München
Datum:
10. Januar 2020 , 18:00 Uhr
Weiterführende Informationen:
www.hm.edu/