Hochschule München: Informationsveranstaltung für Studieninteressierte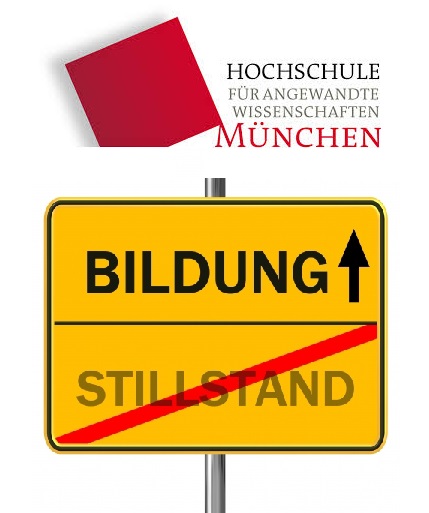 Ihr 1. Schritt zum Studium des Programms MBA & Engineering – Kommen Sie an den Campus der Hochschule München und besuchen Sie eine von insgesamt 3 Infoveranstaltungen!
Dieser Studiengang richtet sich an berufstätige Akademiker, die sich parallel zum Job weiterbilden möchten. Über zehn Jahre Erfahrung, hochqualifizierte nationale und internationale Dozenten aus Hochschule und Industrie sowie viel Engagement machen unseren Master of Business Administration and Engineering zum Erfolgsrezept für Ihre Zukunft!
Die Informationsveranstaltung findet online statt, bei Interesse an einer Teilnahme wird um Anmeldung über dieses Formular gebeten.
Bild-Quelle: https://w3-mediapool.hm.edu
Event-Details
Veranstalter:
Hochschule München
Datum:
25. Mai 2020 , 19:00 Uhr
Weiterführende Informationen:
www.wi.hm.edu/03_studieninteressierte/studienangebot/mba___engineering/informationen_fuer_studierende_und_studieninteressierte/anmeldung_infoveranstaltungen.de.jsp