22.04.2015 / Guest Lecture: How can organizations foster a culture of innovation and an entrepreneurial mindset? Recent insights from research and practice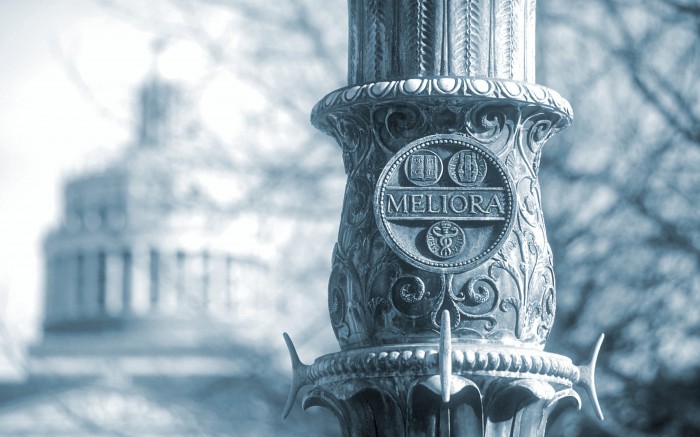 By any standard, the dramatic changes seen in today's business environment are unparalleled - and the speed and force with which these changes impact firms is likely to increase even further in the coming years.
Case in point, many firms are faced with fierce competition that originates from beyond traditional industry boundaries, and from geographic areas that have once been considered as being too remote to be threatening. As a result of such changes, innovative ideas and competitive advantages that once lasted for several years turn out to be much less "sustainable".
We cordially invite you to our Guest Lecture with Prof. Dr. Marc Gruber.  The lecture is hosted by Baloise and will be held on Wednesday, April 22, 2015,  at theAuditorium Baloise in the Hilton Hotel in Basel.
Event-Details
Ort:
Auditorium Baloise, Hilton Hotel, Aeschengraben 31 4051 Basel
Datum:
22. April 2015 , 17:30
Weiterführende Informationen:
www.executive-mba.ch/events/guest-lectures/2015-0422-marc-gruber-basel.html